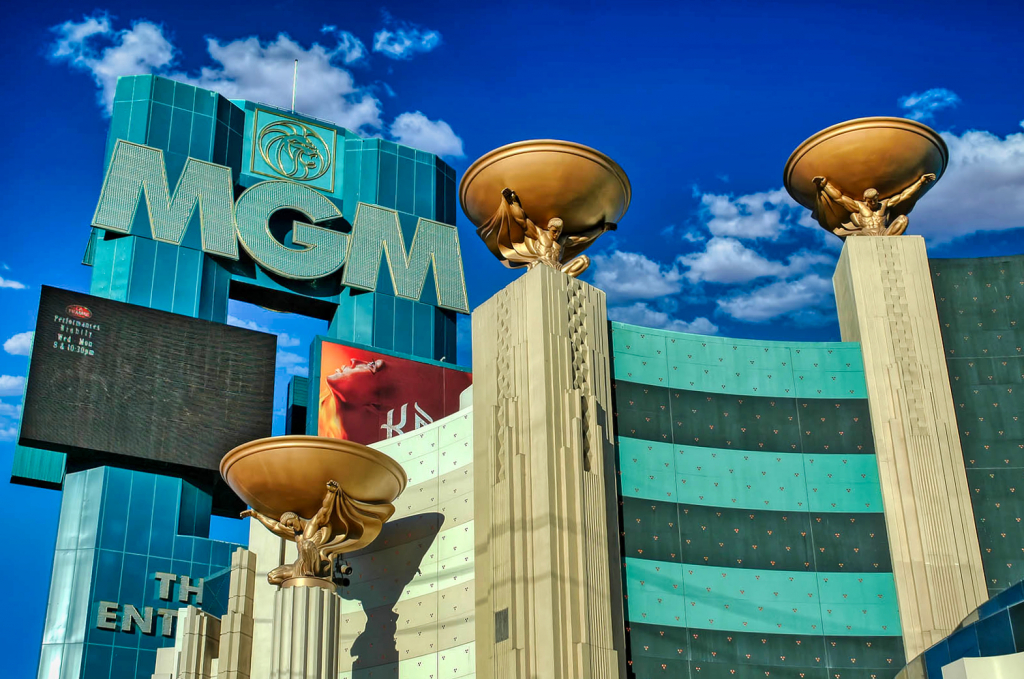 PaulCocoPhotography.com
Beauty is all around you, you need only open your eyes.

Welcome to to my web site where you can view some of the wondrous things I've seen through my eyes.

All images are for sale at https://1-paul-coco.pixels.com/. and at paulcoco.smugmug,com If you don't see what you are looking for, please contact me.